This is Hatch Control calling Motion Designers!

Are you looking for consistent clients and projects you can be passionate about?
Introducing Client Quest! A course to help you create a system for finding your ideal clients.
Stop worrying about where your next project is coming from!

Say no to work that doesn't align with your values!

Find the freedom to do your best creative work!
We will guide you through the chaos and confusion of the freelance universe. You will be supported on each level of your journey with video lessons and missions to help you create a clear system for getting consistent motion design work.
So grab your spacesuit and come on a journey with us to discover a whole new galaxy of clients!
Client Quest will help you...
Create a System for Gaining Consistent Clients - No more worrying about where your next paying project will come from.
Develop an Effective Social Media Strategy - Is Instagram helpful for Motion Designers? How do you know what types of content to create? The course will cover how to maximize your time on social media.
Feel Confident in Communication - Reaching out to potential clients can be daunting. But we make communicating with prospective clients easy, with email templates and frameworks designed for direct to client and agency work.
Maintain Client Relationships - The course will give you a system for keeping in touch with old clients and converting them into raving fans.
Get More Referrals - How can you get your past clients to help you land more gigs? In Client Quest, we'll show you how to gain more referrals for your ideal projects.
Here's what you will accomplish.
Instead of worrying about where your next paying project will come from you will create a system that helps you get consistent clients without overwhelming you.
Learn about where to focus your energy when it comes to social media and how to make it work as a tool for getting your ideal clients. Reduce time wasted on platforms that don't give you any return on your investment.
You will feel confident to reach out to your ideal clients because you have a process that works. Including email templates and frameworks you can adapt for direct to client work and agencies.
We will show you a system for keeping in touch with old clients and converting them into raving fans.
You will learn how to get your clients to regularly refer you to other people who fit in your ideal client profile.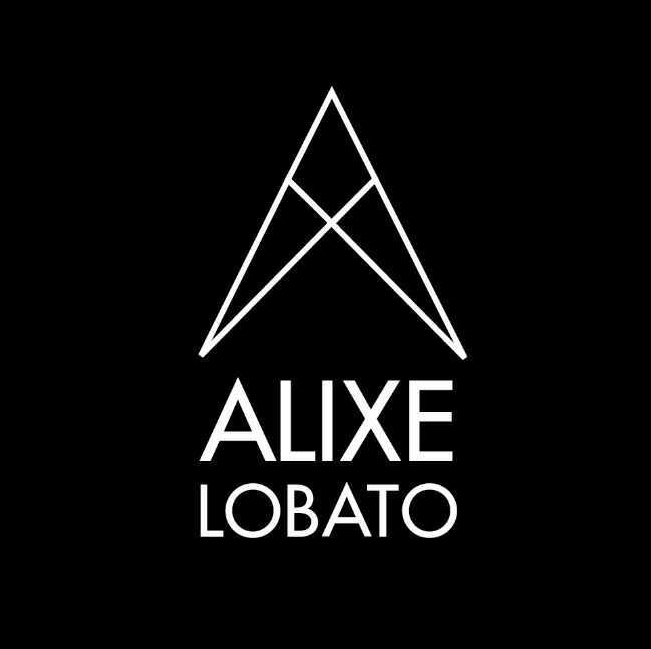 What our students say...
"I got a client who is making a documentary series via Instagram thanks to the advice in this course. Thanks for encouraging me"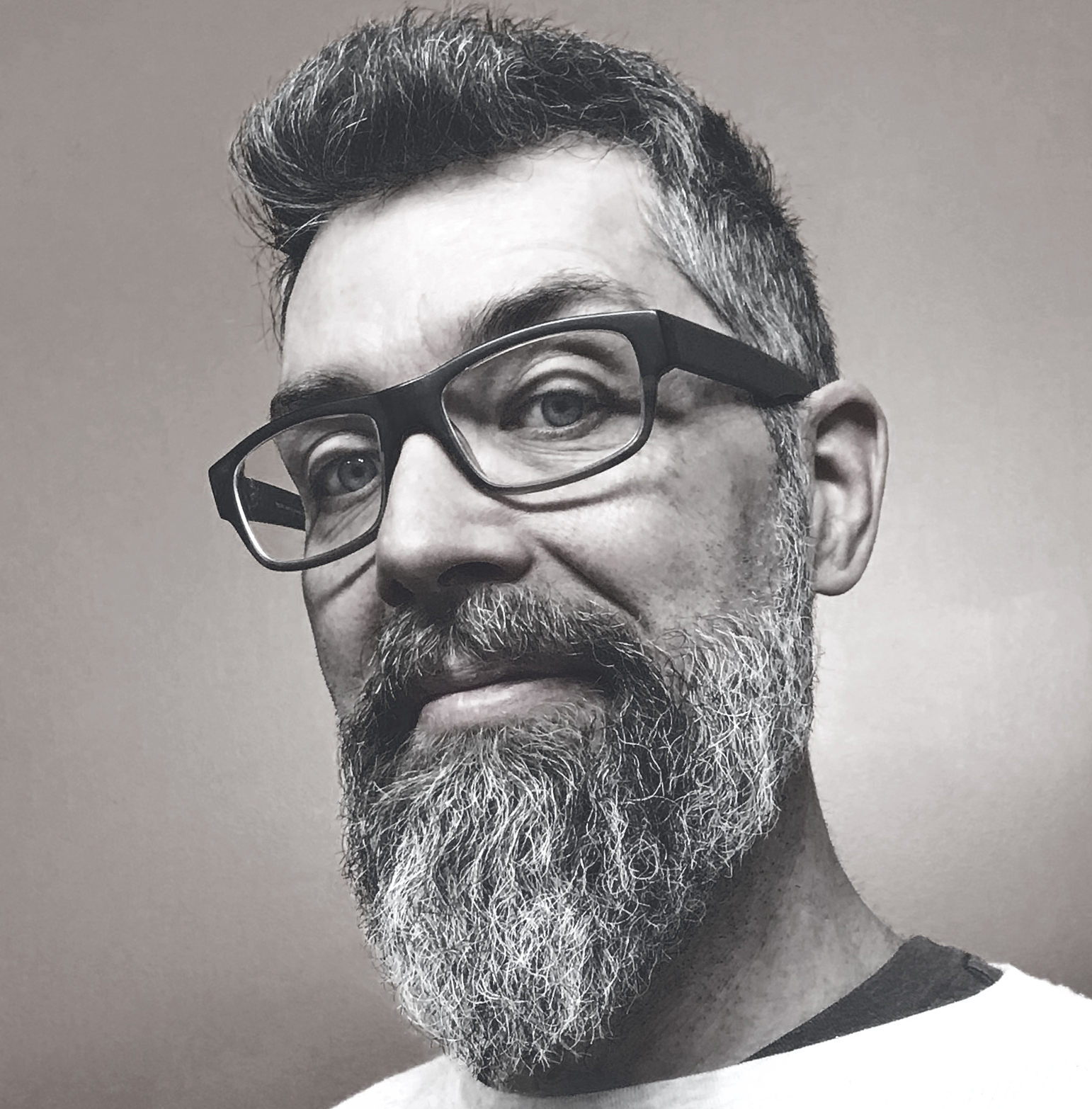 "Having a concrete plan with easily actionable steps is huge. Understanding that there is a process to (client) outreach is really valuable. "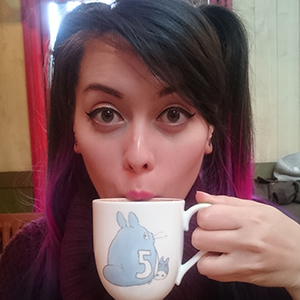 "My confidence has been BOOOOOOOSTED massively. I don't feel like I'm stumbling around in the dark as much anymore."
Course Curriculum
Welcome to Client Quest
Available in days
days after you enroll
Module 1 - You and Your Work
Available in days
days after you enroll
Module 2 - Who Are Your Clients?
Available in days
days after you enroll
You Will Get Access To:
Video Lessons
Easy to digest video lessons with missions (assignments) to complete each week.
Join our Motion Hatch Alumni Slack.
You can ask questions, interact with other motion designers and build your network. You can even find an accountability partner for this course. We actively encourage you to partner up! We love accountability.
Live weekly Office Hours with Hayley
This gives you the opportunity to ask questions and get advice.
Lifetime access.
You get access to the course even after you have completed it. So if you need a refresher you can always look back at the lessons.
Work at your own pace.
The course never expires so you can work at the speed of your business or when you're going freelance.


Ready to get started?
Your Instructor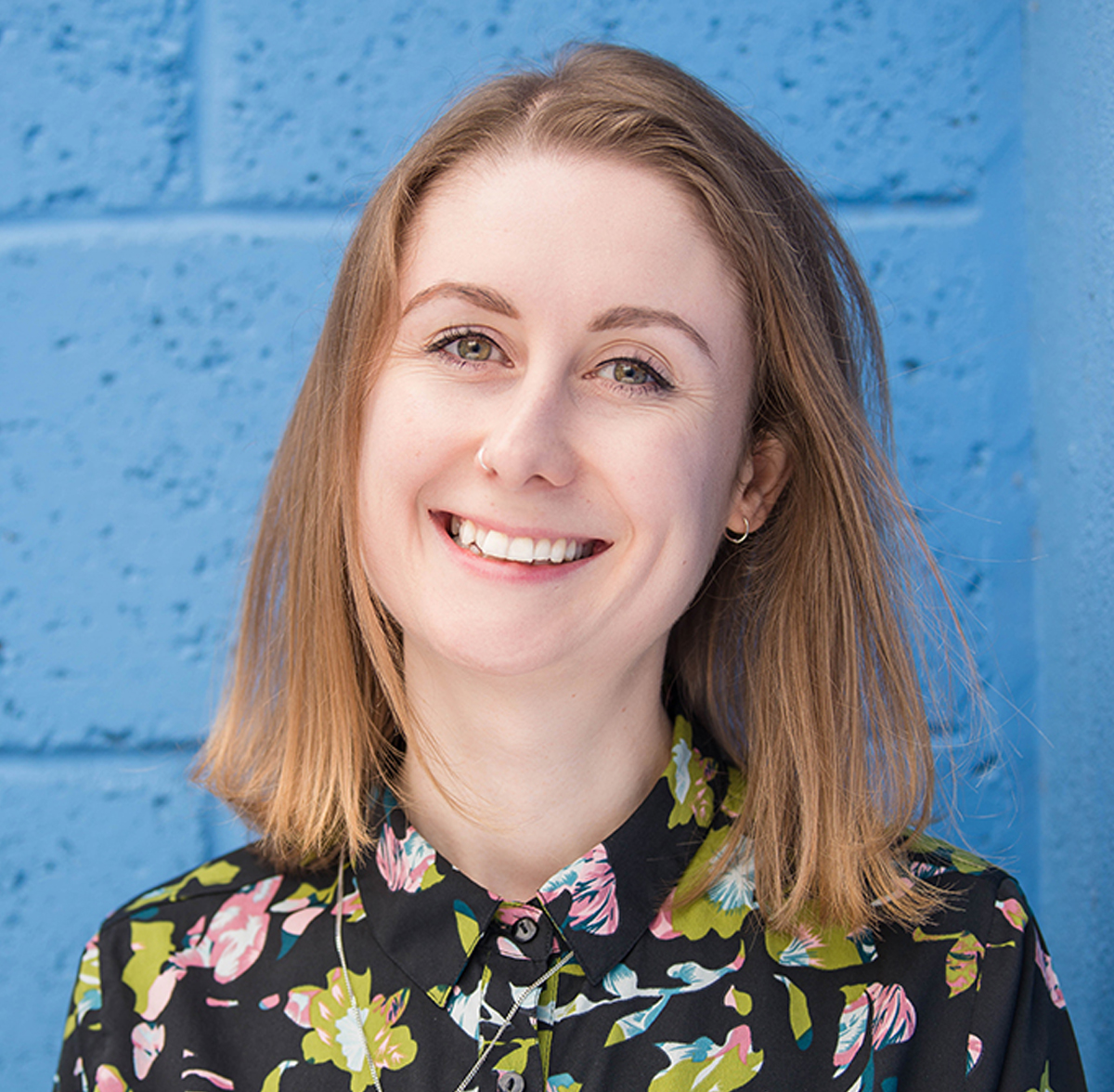 Hayley is the founder of Motion Hatch and the host of the Motion Hatch podcast. Her aim is to provide the motion design community with the knowledge and resources they need to build businesses they care about and do work they love.
On her podcast, Hayley talks to influential motion designers about their lives, careers and how they run their businesses. She also speaks with entrepreneurs, accountants and lawyers to get their tips and advice on best business practices for freelance motion designers.
Hayley has worked in motion design for 10 years, her clients have included Google, The Gates Foundation and the United Nations. Hayley is passionate about working on projects that have a positive impact on the world.
Frequently Asked Questions
When does the course start?
Our next enrollment is 14th July 2020. The course starts on the 27th July 2020.
How long do I get access to the course?
You get lifetime access.
Are there payment plans?
Not at the moment, it's a bargain!
What makes this course different?
This isn't a freelance course where we tell you how to run your business. We show you the steps to help you build a business that works for you.
Will Client Quest work for me?
If you're a freelance motion designer or you want to be one and you want more consistent and better clients then it's for you.
How much time do I need to dedicate to this course?
The videos are short. We respect your time and only give you the content you need. There are assignments but you can easily fit them into your work day. We think around 3 hours a week would be enough.
What if I'm not sure it's the right time?
If you want to work on getting more or better clients then it's the right time.
Can't I just enrol in this next time?
You can enrol at a later date. But after this first public launch, the price will increase.
How do I join Client Quest?
Join our waiting list now to find out when we go live.
I've got other questions, where can I find answers?